Cover Letter Sample for Business Manager
[gard]
Date
Name of Hiring Manager
Name of Company
Address
Dear (Personalise Whenever Possible):
Re: Business Manager Position
I am writing to apply for the position of Business Manager at University of Technology Sydney (UTS), as advertised recently on your University Website.
I have experience in business planning, business development, financial planning and management and people management.
I hope you will consider my resume and arrange for the interview. I am looking forward to positive reply from your end. I would like to thank you for your time and consideration.
Sincerely,
Name
Format and Template of a Resume for Business Manager
(You can customise and create a Resume that suits your need according to your skills)
So you are
1. Confused about the business manager resume objective
2. Looking for business manager resume template
3. Creating a business management cv
Check this Resume example from The University of Queensland's CAREERS & RECRUITMENT CENTRE that should clear all your doubts regarding Business Management Biodata Creation.
---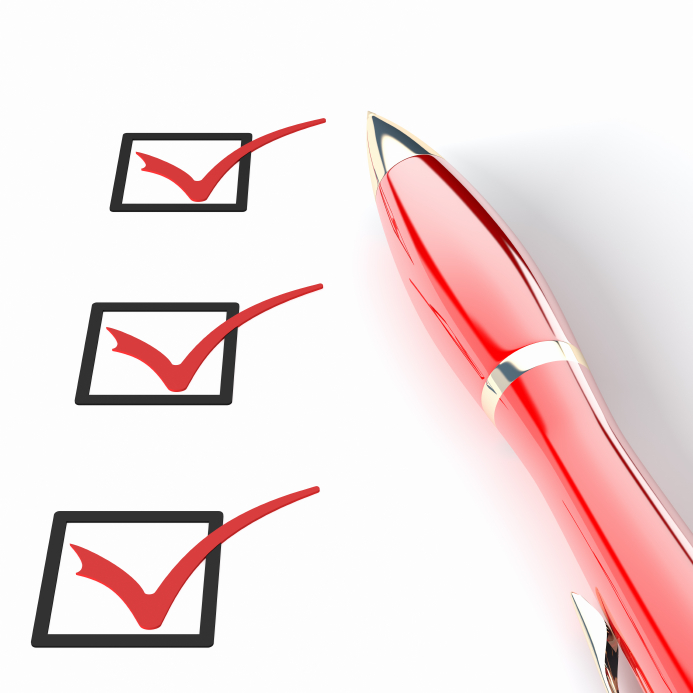 Do you want to Study or Work or Live permanently in Australia but the process looks complex or its too much of information for you to handle and not sure whether you qualify to Migrate to Australia? Need a specialist and registered Education, immigration consultant.
Send your query via the Contact Page or call at +61(0)481237181 (Australia) and we would find the right solution according to your skills and experience.
---
[gard]