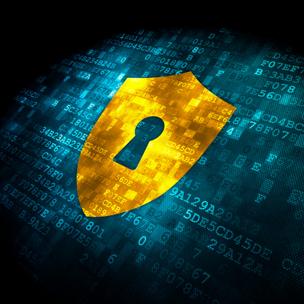 Cover Letter Sample for Digital Forensics/Cyber Security
Date
Name of Hiring Manager
Name of Company
Address
Dear (Personalise Whenever Possible):
Re: Digital Forensics/Cyber Security Position
I am writing to apply for the position related to Digital Forensics/Cyber Security at Edith Cowan University Perth , as advertised recently on your University Website.
I have PhD in digital forensics and cyber security and extensive research experience in the field of Cyber Forensics.
I hope you will consider my resume and arrange for the interview. I am looking forward to positive reply from your end. I would like to thank you for your time and consideration.
Sincerely,
Name
Format and Template of a Resume for Digital Forensics/Cyber Security
(You can customise and create a Resume that suits your need according to your skills)
So you plan to enter the field of Digital Forensics and looking for :
1. What should be the cyber security resume objective?
2. The cyber security resume objective statement
3. What are some of the cyber security resume buzzwords?
4. Some cyber security resume examples
5. Any cyber security resume templates
6. Example of cyber security manager resume
7. A network security specialist resume
Here are couple of Resumes that should help you in creating a Resume for related opening.
CRITICAL INFRASTRUCTURE CYBER SECURITY LEADERSHIP RESUME (Webpage)
CURRICULUM VITAE of Lawrence B. Holder, Ph.D. Professor (PDF)
Do you want to Study or Work or Live permanently in Australia but the process looks complex or its too much of information for you to handle and not sure whether you qualify as (Food & Beverage Manager)? Need a specialist and registered Education, immigration consultant.
Send your query via the Contact Page or call at +61(0)481237181 (Australia) and we would find the right solution according to your skills and experience.