Sample Cover Letter Manager, International Partnerships Job (Example and Format)
[gard]
Date
Name of Hiring Manager
Name of Company
Address
Dear (Personalise Whenever Possible):
Re: Manager, International Partnerships Position
I am writing to apply for the position of Manager, International Partnerships at Edith Cowan University Perth, as advertised recently on your University Website.
I have sales and channel management leadership experience in an International sales environment with Global sales management capability.
Please let me know if you have any questions or would like to see my detailed resume. You could review my Linkedin profile(Optional) and can reach me by phone at (40) 127-2323 or by email at name@emailaddress.com
I am looking forward to hear from you soon and possible time for an interview session.
Thank you for your consideration.
Sincerely,
FirstName LastName
Please note: If the Job Advertisement mentions then include the position title(Job Title) and position reference number in the cover letter.
Sample Resume Manager, International Partnerships Australia Job (Example and Format)
(You can customise and create a Resume that suits your need according to your skills)
Following are some important sections of a CV/Resume:
Header
Contact Information, inclusive of phone number and e-mail address
Objective/Summary/Summary of Qualifications
Objective: Short statement explaining what you are looking for in a position
Summary: One to two lines indicating the contributions you hope to make and your strengths
Summary of Qualifications: A list of three to five bullets listing both technical and non-technical skills, specifically your most marketable traits for a position
Education : Degree/Date awarded/University/Location, other related skills including computer and technical Skills
Awards/Honors/Achievements (Optional)
Professional Affiliations/Certifications/Licences
Interests (Optional)
Languages (Optional)
Publications/ Presentations (Optional)
Conferences/Training (Optional)
Citizenship (Optional)
Mention if you have proper work rights in Australia
Two principal class referees (mentors are acceptable for fresh graduates)
Sample Resume Template for Manager, International Partnerships – Example
Note: The links mentioned on this page might change over period of time if the related organisation changes the website/webpage. Do email if you come across any broken link on this site.
---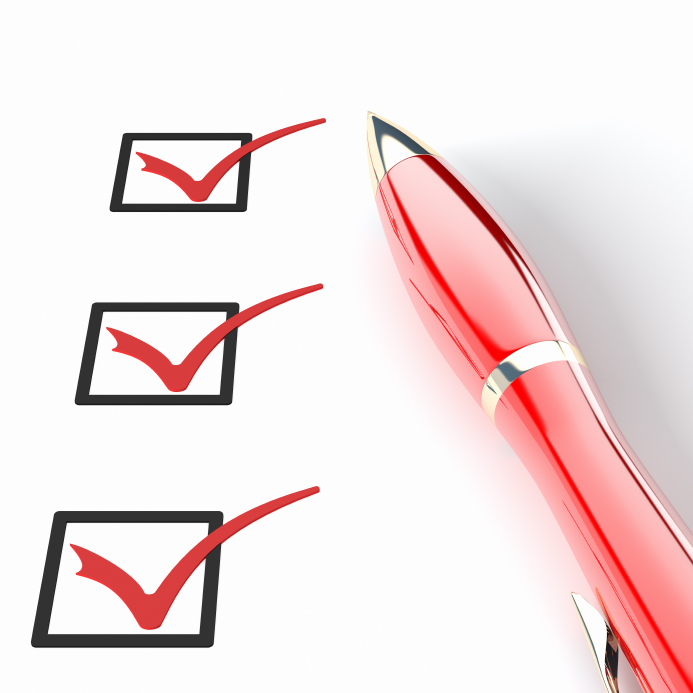 Do you want to Study or Work or Live permanently in Australia but the process looks complex or its too much of information for you to handle and not sure whether you qualify to Migrate to Australia? Need a specialist and registered Education, immigration consultant.
Send your query via the Contact Page or call at +61(0)481237181 (Australia) and we would find the right solution according to your skills and experience.
---
[gard]