Cover Letter Sample for Academic & Program Advisor
[gard]
Date
Name of Hiring Manager
Name of Company
Address
Dear (Personalise Whenever Possible):
Re: Academic & Program Advisor Position
I am writing to apply for the position of Academic & Program Advisor at The Student Business Centre of Bond University Gold Coast, as advertised recently on your University Website.
I have education, training and four years work experience and have sound understanding of the University's degree structures.
Please let me know if you have any questions or would like to see my detailed resume. You can reach me by phone at (45) 126-2323 or by email at name@emailaddress.com
I am looking forward to hear from you soon and possible time for an interview session.
Thank you for your consideration.
Sincerely,
FirstName LastName
Please note: If the Job Advertisement mentions then include the position title(Job Title) and position reference number in the cover letter.
Sample Format and Template of a Resume for Academic & Program Advisor
(You can customise and create a Resume that suits your need according to your skills)
Here are couple of Examples of related resumes
---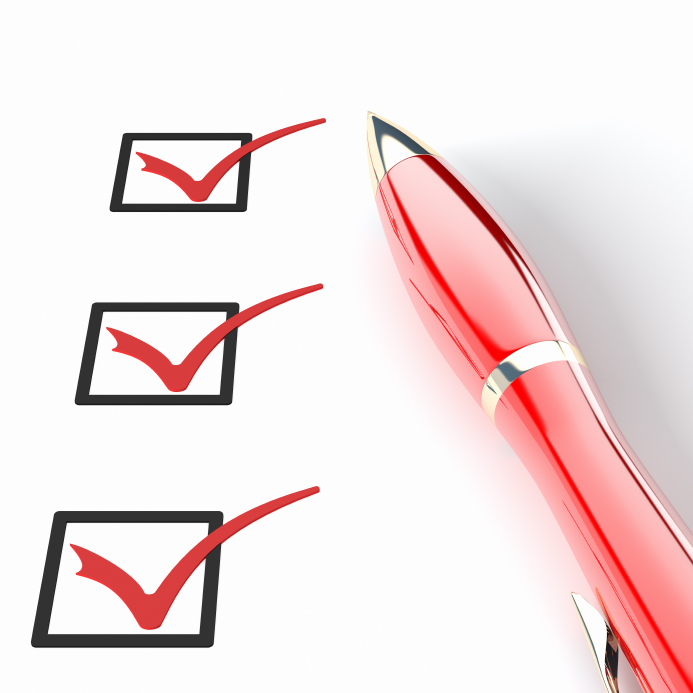 Do you want to Study or Work or Live permanently in Australia but the process looks complex or its too much of information for you to handle and not sure whether you qualify to Migrate to Australia? Need a specialist and registered Education, immigration consultant.
Send your query via the Contact Page or call at +61(0)481237181 (Australia) and we would find the right solution according to your skills and experience.
---
[gard]